The big bang theory
Någon mer som är såld på The big bang theory??
Jag tycker att serien är sjukt underhållande och jag har väl sett runt 50 avsnitt.
Min favorit är Dr.Sheldon Copper.. han är sjukt kul.
Här kommer lite bilder på skådespelarna när de inte spelar sina roller!
---
high as my high heels
Tänkte tipsa om ännu en ebay pärla!
Varför inte ett par snygga skor till höstens alla fester?
247 kronor!




---
when you remember the times when you where so happy
---
So funny!
Kollar 9gag fast att tiden är reserverad för att plugga..
---
Ebaypärlor!
Här kommer ännu en ebaypärla!
Vad säg om detta supersnygga halsband för 44 kronor!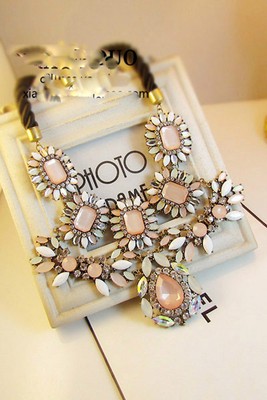 ---
Jobbig dag
Idag har varit en sån där jobbig dag.
Inget har gått som jag velat, dessutom har dagen känts ovanligt lång.
Det enda positiva var min Pumpkin Spiced Latte från Starbucks i morse!
---